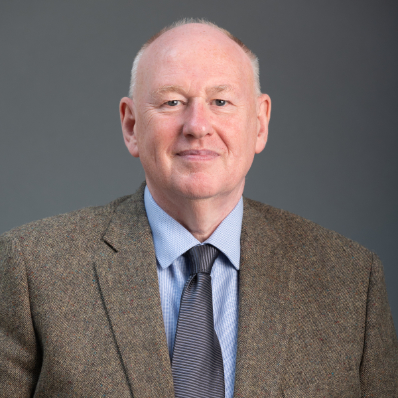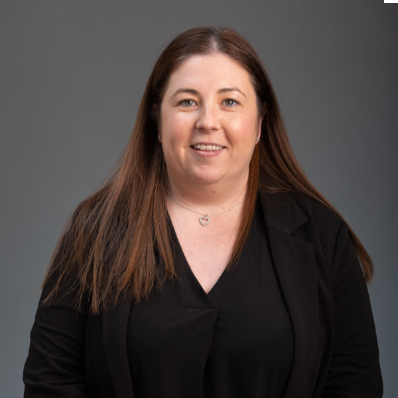 Personal Injury Negligence*
Another factor to note is that maybe the injury sustained resulted from the negligence of someone who had a duty of care towards you at the time of the accident. Employers are expected to provide a safe working environment for their staff.
Here's an example, if someone falls down a stairs in a restaurant and suffers a serious back injury, and the stairs conforms to all the required safety legislation and there have been no other negligent acts on the part of the defendant in relation to the accident then they cannot be able to successfully claim against the restaurant owner. A court may well find that his injury was due to misfortune or carelessness on his own behalf and  therefore the proprietors of the restaurant can not be held responsible . We can advise you in detail regarding other situations where a duty of care may exist.
See Personal Injuries Assessment link below ↓
---
Personal Injuries Liability*
The cause of an accident may not always be obvious. There are many cases where one party may be completely to blame. However, can also be the case where several factors contributed to the accident. It may, in fact,  be negligence on the part of the injured party themselves. So how can blame be apportioned in this situation? Is the injured party entitled to any form of compensation if he or she has contributed to their own injury? These are all issues that we will work with you to analyse.
---
Contributory Negligence
It may be decided by a court, or agreed between parties, that both the defendant and the plaintiff are partially at fault for the  injuries sustained and in such circumstances the principle of "contributory negligence" applies.
The legal principle of contributory negligence is where the plaintiff, may have contributed to their own injury by acting in a negligent fashion. When this is compared with the negligence of the defendant it may be found that the extent of contributory negligence may defeat the plaintiff's case and/or reduce the amount of compensation awarded. It may, for example, be agreed that the plaintiff bare 25% of the responsibility for their accident while the defendant was responsiblef or of 75%. In such a case, the plaintiff's damages, assessed by the severity of their injury and loss, will be reduced by 25%.
Please be aware that: Negligence without injury, or injury without negligence, are not enough to pursue a successful personal injury compensation claim.
Personal Injury Claims* links on Citizen Information website:
What are the procedures involved in a civil case in Ireland?

Ireland's InjuriesBoard.ie decides on personal injury claims where the person responsible for the injury is not disputing liability and consents to the Board assessing the claim for compensation.

An overview of the different types of civil claim in Ireland.

O'Brien Ronayne Solicitors are specialist Personal Injury Solicitors.
So if you think you have an Accident Injury call us now – I'm sure we can help