Family Law Solicitors
Frequently Asked Questions about Divorce & Separation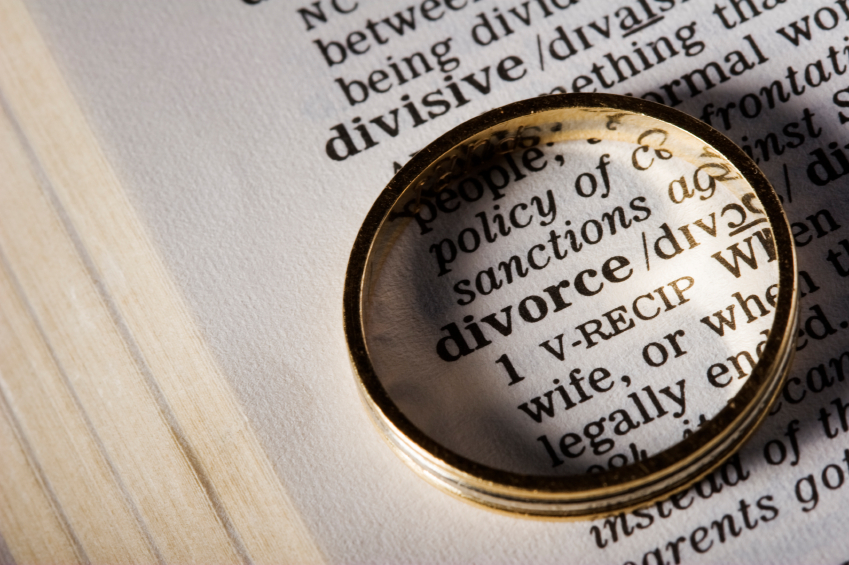 Family Law Solicitors
More information on Separation, divorce and dissolution can be found on the Citizens Information website
and you will also find lots of information about Divorce on the Legal Aid Board website under the headings
How do I obtain a divorce?

What advice will a firm of

Family Law Solicitor's

give me?

On what grounds would a court grant a divorce?

Do I need to be legally separated in order to get a divorce?

Additional orders

Can I remarry or enter into a civil partnership after getting a divorce?

Can my foreign divorce be recognised in Ireland?

Can I get a divorce if I'm in a civil partnership?