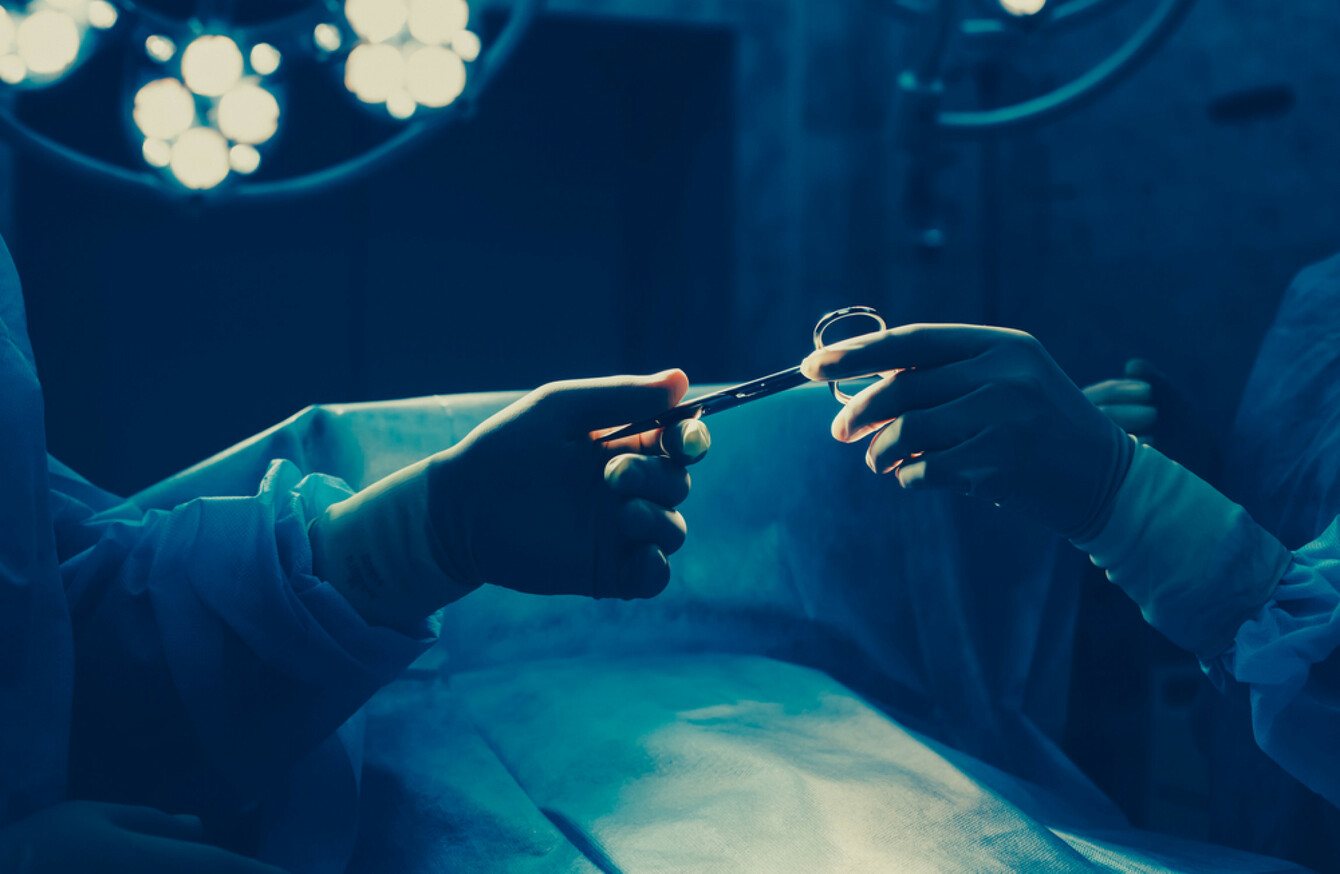 A NUMBER OF Irish women are pursuing legal action over complications they suffered after receiving vaginal mesh implants.
The cases have emerged following reports of thousands of patients in the US, UK and Australia enduring similar issues with the devices.
Transvaginal mesh implants are used to treat stress incontinence and more recently pelvic prolapse – when a pelvic organ such as the bladder drops. Both of these conditions are common in women after childbirth. The mesh, a net-like implant, which comes in a number of forms and sizes, is inserted in order to support the weakened organ. Tissue then grows into the pores of the mesh to fortify the walls of the affected organ.

These devices have been used across Europe, the United States and Australia since the early 2000s and while short-term trials have found low complication rates for implants that are used to treat stress incontinence, there is growing evidence that the efficacy is lower for devices used in women with pelvic prolapse – and complication rates are higher.
Source: The Journal
Need a solicitor? Request a callback or call us now 01 – 424 6200, or send us a confidential email .